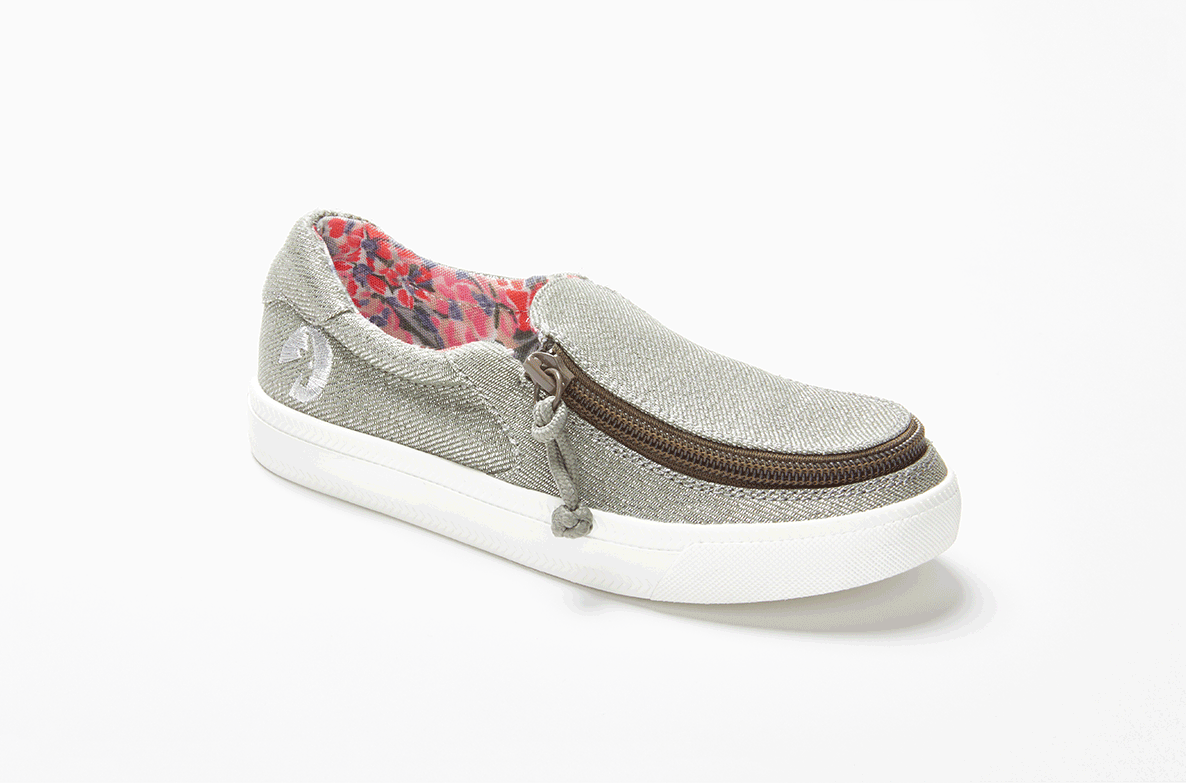 STRONG, FLEXIBLE AND COMFORTABLE
BILLY FOOTWEAR (MENS) - BROWN LOW TOP LINEN SHOES




ENQUIRE ABOUT SIZES




£69.95
BILLY FOOTWEAR (MENS) - CHARCOAL & GREY FAUX SUEDE TRAINERS




ENQUIRE ABOUT SIZES




£79.95
BILLY FOOTWEAR (MENS) - NAVY HIGH TOP CANVAS SHOES




ENQUIRE ABOUT SIZES




£73.95
BILLY FOOTWEAR (MENS) - CAMO HIGH TOP CANVAS SHOES




ENQUIRE ABOUT SIZES




£73.95
*ALL PRICES ARE CORRECT AT THE THE TIME OF PUBLISHING.
*SIZES ARE SUBJECT TO AVAILABILTY FROM THE SUPPLIER (DUE TO THE CURRENT GLOBAL PANDEMIC) WHICH ARE EXPERIENCING SHIPPING DELAYS.
*NOMINATED SIZES WILL BE CONFIRMED DURING THE ORDERING PROCESS
​
BILLY FOOTWEAR (MENS) - BLACK TO FLOOR CANVAS SHOES




ENQUIRE ABOUT SIZES




£73.95
BILLY FOOTWEAR (MENS) - GREY HIGH TOP LINEN SHOES




ENQUIRE ABOUT SIZES




£73.95
***ORDERING PROCESS***
Complete Name, Email and contact number on the CONTACT US form below.

In the subject field please enter

"Billy shoes Order"

In the message field, please input style of shoe, size, colour and full address for delivery.

All prices are inclusive of VAT *Subject to conditions.

Alternatively, you can place a phone on 07379 612098 or email us on sdrprogressionbillyfootwear@gmail.comOnce

the order is recieved a member of the team will contact you within 24 hours to finalise the order. NO PAYMENT AT THIS TIME IS REQUIRED.
ALL MAJOR CARDS ACCEPETED